Message From Our Principal
Welcome To MVES
On behalf of our faculty and staff, welcome to Mount Vernon Exploratory School where we are Motivating, Valuing, and Empowering students for Success! Whether you are new to our school or a familiar face, I hope you and your child will experience our mission of "Character, Competency and Rigor for All" in the Hall County School District where we are striving to be "The Most Caring Place on Earth" on a daily basis.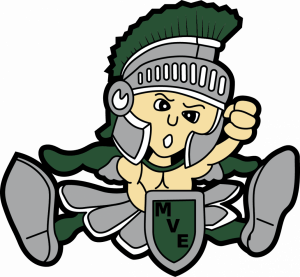 At Mt. Vernon, students thrive in a project-based learning environment where they develop 21st Century skills through the integration of technology. We are focused on developing our students' character, collaboration, communication, creativity and critical thinking.
MVES has an active Magnet School Council, Parent Teacher Organization and is supported by the North Hall Community Education Foundation. Parents are encouraged to volunteer and participate in school and cluster events. We also have an active Partners in Education program with wonderful community support. We invite you to partner with us on this school journey where we have a shared goal for your child's success.
Thank you for visiting our website where you will find links to important resources including teacher pages. I encourage you to follow us on Twitter to keep up with all that is happening at MVES. I hope to see you at Mt. Vernon and welcome you to our school family soon!
For updates on current school happenings, please view my weekly newsletter. Go Trojans!
Jennifer Westbrook
Principal